Laser Hair Removal Isn't Just for Women.....
It's becoming increasingly popular for men to choose laser hair removal over waxing due to the speed and long lasting permanent results.
IINSKin Laser & Body, will provide a variety of laser hair removal for men in Sydney. From laser hair removal for the chest, stomach region, back and shoulders, IINSkin can provide fast and effective laser hair removal for men on many parts of the body.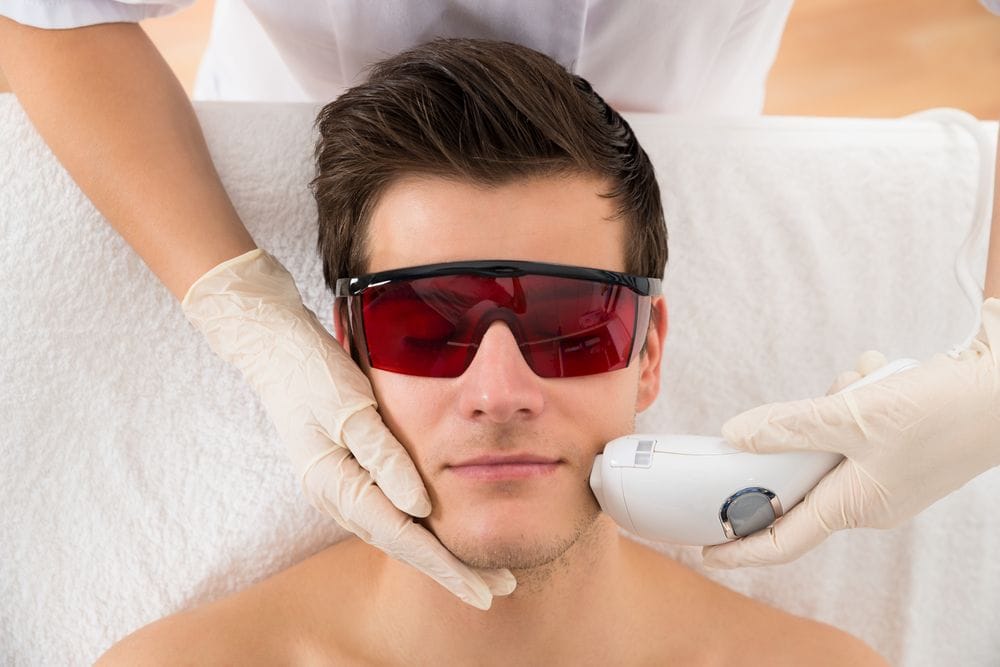 Benefits of Choosing Laser Hair Removal for Men
There are many benefits of choosing laser hair removal over other traditional forms of hair removal, such as waxing or shaving, these include;
Fast treatments
Fast results
Pain-free
No rashes or itching
Permanent results
Alleviation of ingrown hairs
How it Works
Due to the thickness of hair on men's bodies, laser hair removal can take a few more treatments than women require to ensure hair is removed permanently. On average, laser hair removal for men takes six to twelve treatments at IINSkin.
Our pricing for laser hair removal for men starts as low as $19 per session.
To find out more about our laser hair removal for men in Sydney, please contact us here.
For a consultation or appointment call our specialists IINSkin & Biabody on 0468 600 134
NOTE: Due to the closure of the Parramatta clinic (resulting from to the Covid Pandemic) all pre-paids / packages for all beauty, skin and laser hair removal treatments are to be used / transferred to the South Hurstville clinic. No refunds will apply as the services are offered and available at that clinic.