Sydney's Fractional C02 Laser Specialists
What is Fraxel?
Fractional CO2 Laser in Sydney is the gold standard in: facial resurfacing, treatment of scars from all sources, treatment of lines and wrinkles, treatment of skin laxity and dyschromia.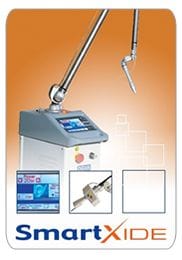 Does it hurt?
The Sydney Fraxel Laser procedure will not be painful: patients attend one hour prior to the procedure for application of our propriety mix of local anaesthetic cream.
What to expect?
Downtime has been greatly reduced due to our advanced treatment protocols, this means no swelling (especially around the eyes), and maximal redness for only three days.
Results from Sydney laser skin resurfacing will start to be visible in 1 week with continued improvement for 6 months.
Click here for pricing details on Fraxel Laser in Sydney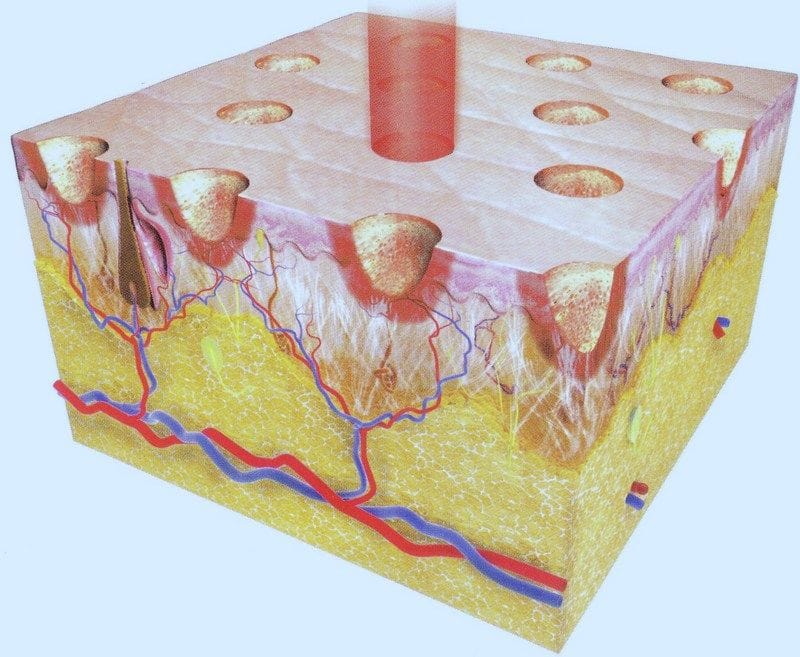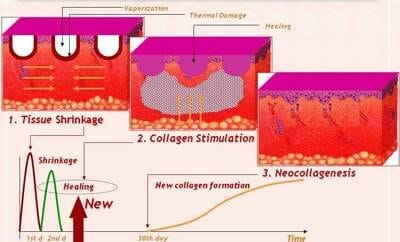 Versatile Adjustable Parameters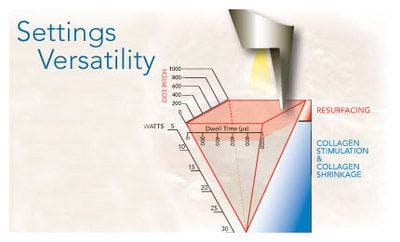 Click here to view Sydney Fractional C02 Laser images.
For a consultation or appointment call our specialists IINSkin & Biabody on 0468 600 134