Dermal Fillers
At our clinic we only use natural, sugar based dermal fillers in our Sydney clinic. The newer natural fillers are much safer and have fewer side effects than some of the synthetic fillers available now.
The Natural Filler is similar to a component of the body that works to hold moisture in your skin while increasing the elasticity, durability and radiance of your skin. Clear gel Natural filler injections plump up the skin, fill in wrinkles, and offer a youthful, refreshed and smooth look.
We use only the thickest natural dermal fillers, because they give the most lift and last the longest. We can use a combination of these fillers to completely individualise treatments to suit your specific needs.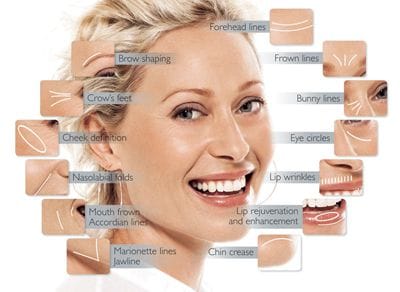 What to expect?
The procedure will require local anaesthetic cream (our recipe) for minimal pain. Ice packs are used to limit bleeding and bruising. We use the smallest needles possible to minimise pain and bruising greatly and gives a more even, natural result . You can expect the procedure to take around 30 - 45 minutes, with the results being immediate. Most clients can return to work straight away, with the great majority having no bruising what so ever.

How long it can last?
Thickest Fillers: 12-24months , these dermal fillers will give the most lift as the particle size is the largest. They are best in all areas of the face except under the eyes. They are also excellent for reinforcing or enlarging structures such as cheek bones, jaw lines, and chin.
Medium Grade Fillers:12 months. These are mid range thickness and best suited for: lips,smoker's lines, under eye hollows, most wrinkles, nose reshaping.
Thin Fillers: Used for softer looks.
Please note recent studies show that a top up at 2-6 months will greatly increase the amount of collagen stimulation and hence greatly increase the life expectancy of the filler.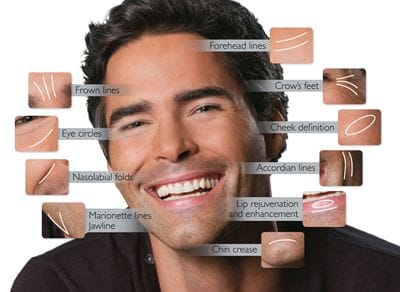 Side Effects ?
Dermal filler injection is a very safe procedure, but there are rare side effects: The obvious immediate side effect is of slight bleeding after the needle has been inserted into the skin. Other risks include mild bruising, redness and swelling that may also occur around the site of injection. These signs may take up to one week to vanish completely, but most are able to go straight back to work after the procedure. Very rarely (one in a hundred thousand) infections or cysts can occur after injections of the dermal fillers, but these can always be corrected with use of antibiotics and Dermal Filler dissolving injections.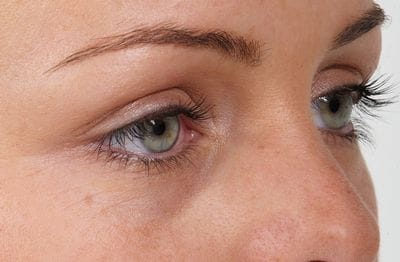 Tear Trough Before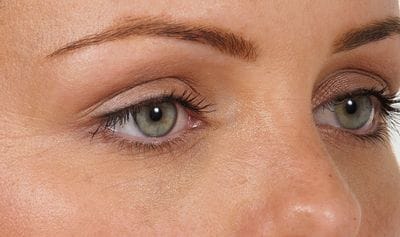 Tear Trough After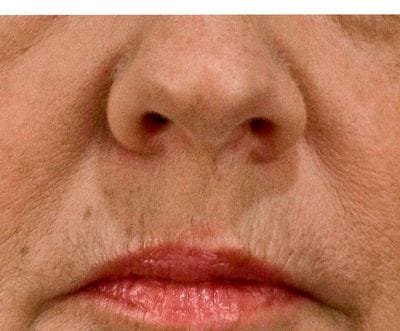 Nasolabial Folds Before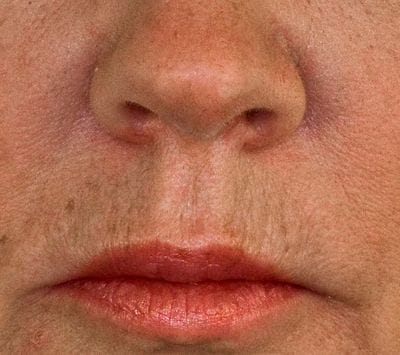 Nasolabial Folds After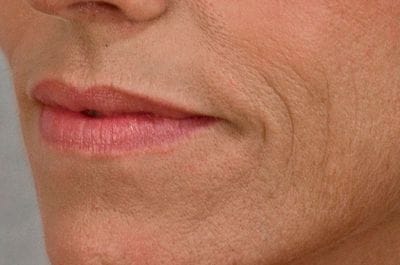 Accordian Lines Before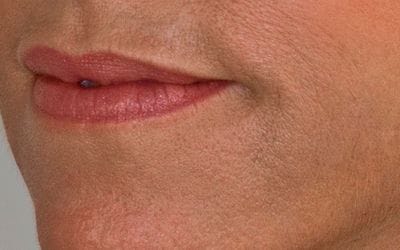 Accordian Lines After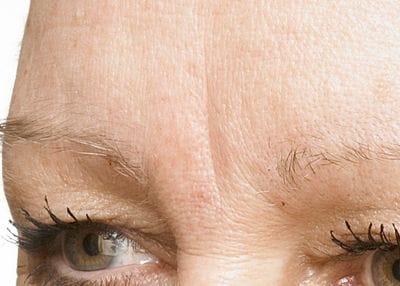 Frown Before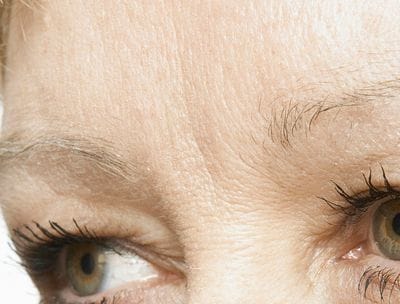 Frown After
To find out more about our dermal fillers contacts us today! OR For a Consultation or Appointment call on 02 9579 2777
or TEXT 0402 469 246